Houston Recruiting Services is locally owned and managed within the City of Winnipeg and has been serving the Winnipeg business community since 1982. For businesses looking for staff; we supply permanent, contract, and temporary employees to meet your needs, your goals, and your culture. We customize each search to deliver the best candidates in the quickest time possible.

Our mission statement:
To provide professional, flexible, and cost-effective search solutions to our clients and treat them with honesty, integrity and respect.
We are proud members of NPAworldwide, which is a network of over 500 independent recruitment firms with members located across the Americas, Europe, Asia, Australia, and Africa. This network allows us to recruit candidates world-wide to fill those hard to find 'stars' for senior positions in engineering or manufacturing positions.
If you are a candidate seeking a new opportunity in an office administrative capacity, accounting, reception, sales, manufacturing or engineering, we would be happy to hear from you.
Why our clients partner with us:
Houston puts their clients' interests above everything
The ability to run a confidential search
Experience and knowledgeable recruiters with the highest standard of professional and personal integrity
Strong candidate pools, built from years in the industry, professional associations, as well as word-of mouth
HRS has a strong understanding of local needs, regional knowledge and world-wide reach to present you the strongest candidates, with a recruiting background since 1982
HRS can add value to your company by allowing you to focus on what it is that you do best. We take the headache out of the hiring process and present to you only the best.
Why our job seekers rely on us:
Confidentiality
Strong established relationship with both private and public sections in Manitoba and around the globe
Tap into "hidden" job market (enable consideration for positions that are not advertised in a normal manner).
Staff Profiles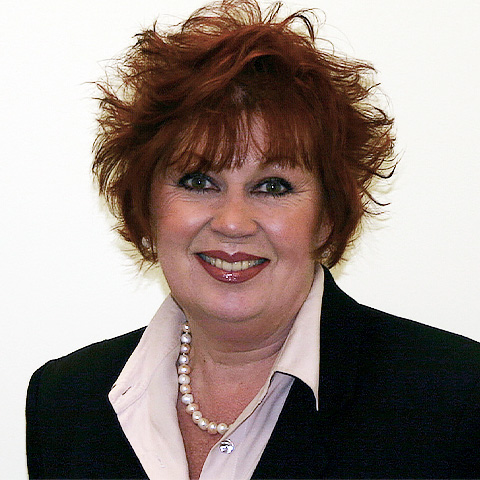 Marilyn Houston, R.P.R.
Marilyn has been in the staffing industry in the City of Winnipeg for over 35 years. She is a Registered Professional Recruiter. Her professional service appointments include serving as a member of the Board of Directors of the Manitoba Business Magazine, The Winnipeg Chamber of Commerce and The Winnipeg Convention Centre Corporation. Previously, she was appointed and served on the Boards of Economic Development Winnipeg, The Winnipeg Airports Authority, Inc., Health Science Centre Foundation, Red River Exhibition Association and served as the President of the local Chapter of what is now called the Association of Canadian Search, Employment & Staffing Services.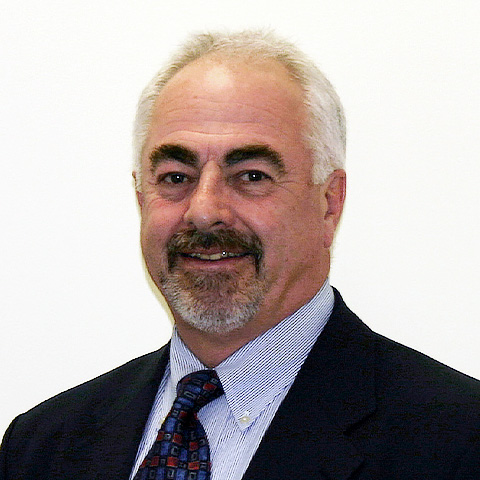 Kevin Branch
Kevin Branch has over 30 years of business and sales management experience in Vancouver, Calgary, Saskatoon, Regina, Toronto and Winnipeg. Kevin is focused primarily on recruiting in the Sales and Business Development areas. He has completed the following professional development workshops and seminars: POWERHiring.com-The POWERHiring Train the Trainer Workshop, Behavior Descriptive Interviewing, The Art of Recruiting, The Acclivus Corporation, "BASE" Consultative Sales Straining and "Coaching & Counselling for Sales Performance.